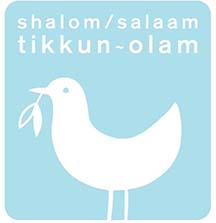 2021 Shalom Salaam Tikkun-Olam Community Service Program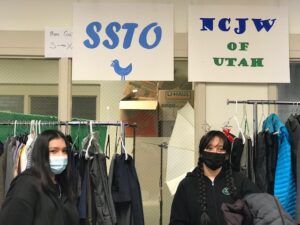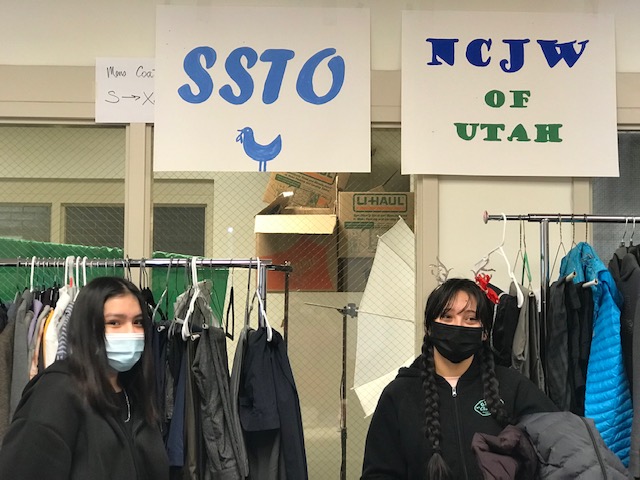 Thanks to the generosity of so many, there were new winter coats for everyone who wanted them. After the students made their selections, their items were bagged up and labeled.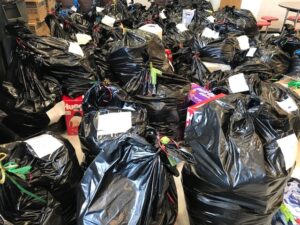 At the end of the day West high teachers generously donated their time to deliver the gifts to their students homes.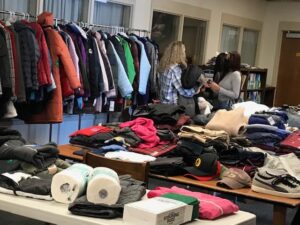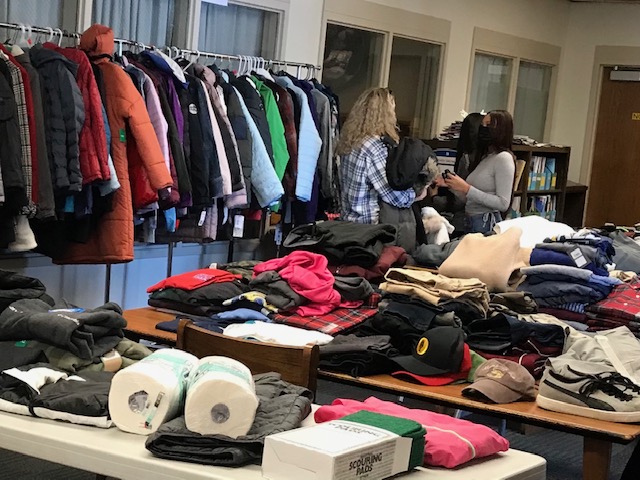 Coats galore!
Lots of new coats for everyone from babies to grandmas.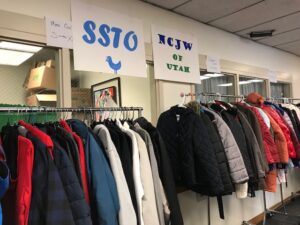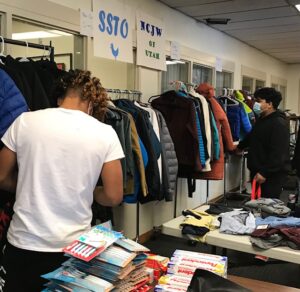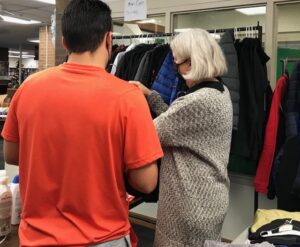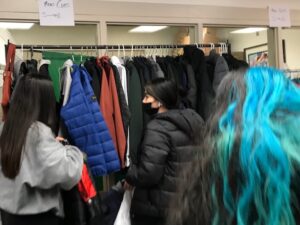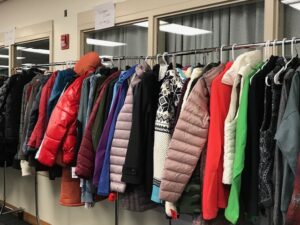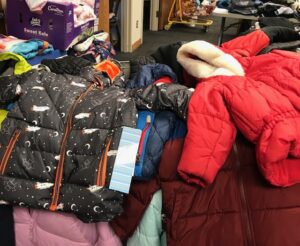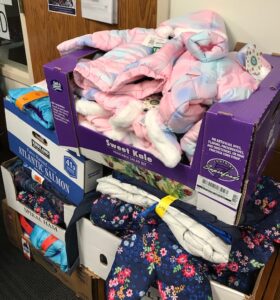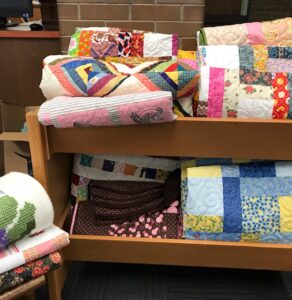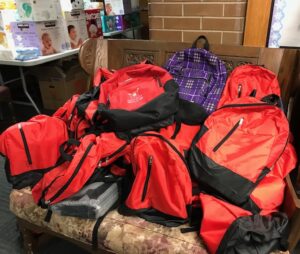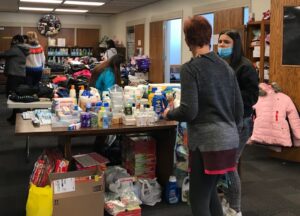 A new feature was a gift dresser filled with jewelry, scarfs, candles, games and clutches. The students were so excited to take home gift items for their parents, grandparents and siblings.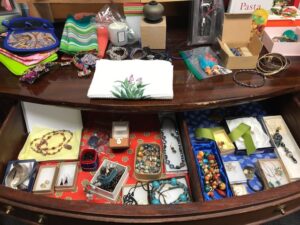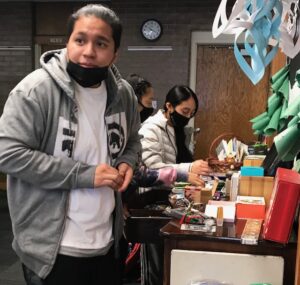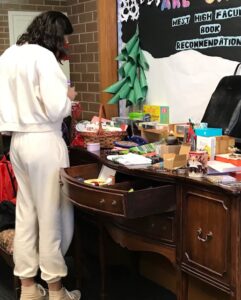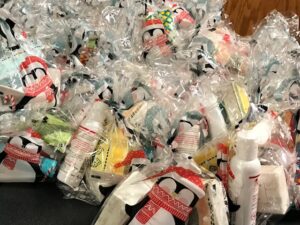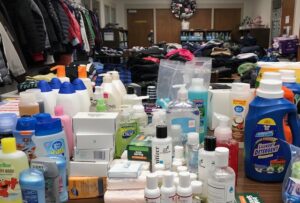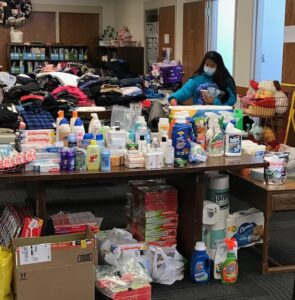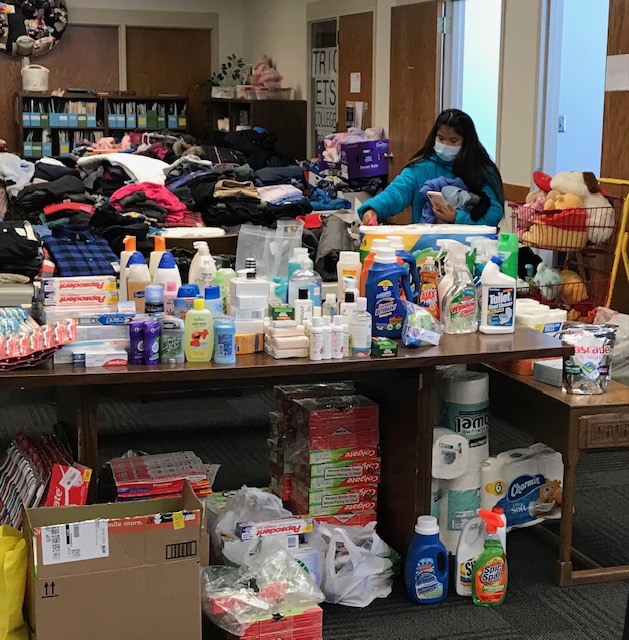 Hygiene kits, cleaning products galore.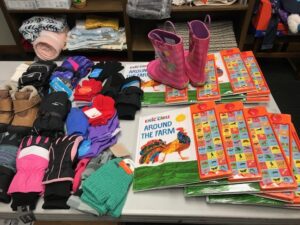 Students got to pick out gifts for their younger siblings.